2019-2020 Alderpersons
►Interactive district/ward map
District 1 (Wards 1, 5, 6) – Barb Felde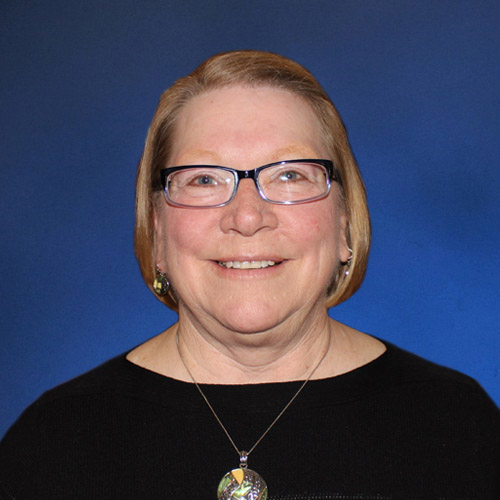 District 2 (Wards 2, 3, 12) – Todd Wolf
District 3 (Wards 11, 13) – Mary Lynne Donohue
District 4 (Wards 4, 7, 10) – Betty Ackley
District 5 (Wards 8, 9, 16, 17) – Markus Savaglio
District 6 (Wards 18, 19) – Dean Dekker
District 7 (Wards 14, 15, 21) – Rose Phillips
District 8 (Wards 20, 24) – Ryan Sorenson
District 9 (Wards 22, 25) – Trey Mitchell
District 10 (Wards 23, 26) – Jim Bohren
The Common Council represents the residents of the City of Sheboygan as the legislative body responsible for setting the governing policies of the City. It is made up of 10 elected officials, one representing each district, and is chaired by the Common Council President, who is elected citywide and a Vice-President. It is our job to work cooperatively with the Mayor and the City administration to ensure that tax dollars are responsibly spent and that all residents have access to the services and programs that make urban living safe, affordable, and desirable.
The Common Council meets the first and third Monday of each month in the Common Council Chambers in City Hall. Meetings begin at 6:00 pm. A public comment period is one of the first items on the agenda. Speakers are requested to keep their remarks to five minutes. Individuals may sign up by contacting the City Clerk's Office by noon on the meeting date. Speakers will be called in the order they are signed up.
Public hearings are held on some City ordinances and are advertised at least 20 days prior to the Common Council meeting at which they will be held. Speakers sign up the evening of the meeting and are called in order. The public hearing ends when all those wishing to speak have been heard.
Committees of the Common Council meet to discuss legislation before the Council and to review policies and procedures of City government. Meetings are scheduled on an as-needed basis with adequate public notice. The City Clerk's Office maintains the calendar of those meetings.